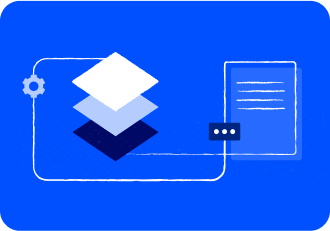 Platform overview
Get to know the EasySend Builder including the Webflow, Model, and Workflow Manager. Learn why setting up automatic email and SMS notifications are good for business.
See articles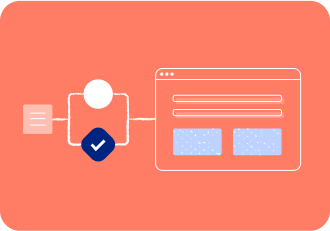 Building a Webflow
Learn how to build the structure of your digital process from scratch by adding components so it looks the way you want.
See articles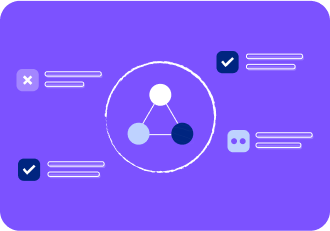 Connecting and customizing the Model
Learn how to connect your Webflow to the Model and customize its behavior by defining transaction data items, creating validations, applying conditions, and setting up permissions.
See articles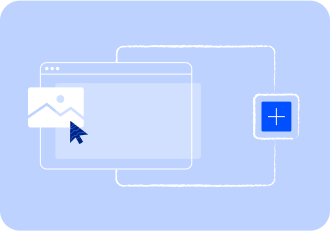 Creating your 1st digital journey
Find everything you need to build, manage and launch your first digital process. Get a quick guide on building a Webflow, editing a PDF, previewing, and going live.
See articles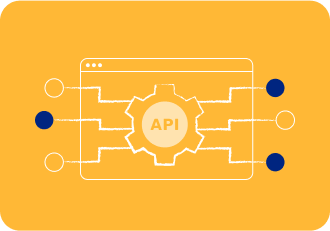 Integrations overview
Learn how to generate personalized processes and automate customer data collection with integrations.
See articles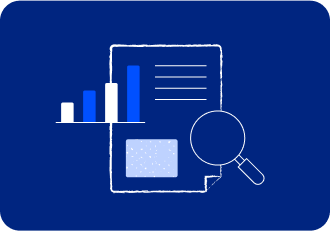 Advanced Builder features
Dive deeper with more advanced features like analytics, Business Reports, and Journey Sender.
See articles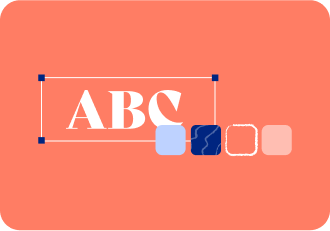 Themes
Learn all about Themes and how to customize them to match the look and feel of your brand.
See articles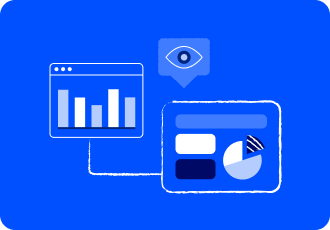 Analytics
Learn how to use EasySend analytics to gain insights and improve the performance of your processes. In addition, learn how to create custom dashboards on your own.
See articles
Release notes
Discover our latest features, releases, and announcements.
See articles